Printing Service
SHORT-RUN, HIGH-QUALITY PRINT SOLUTIONS A REALITY
Dye Sublimation Printing Services
Ozisub is working with our customers and businesses to offer Dye Sublimation Printing Services, with just on 10 years of experience in the Dye Sublimation Printing and Wholesaling business, Using specialty equipment that enables us to print wider and longer than most household Printers will print, but also keeping in mind that we are not only just for the big jobs we are also here for the small as well, being your printer isn't big enough, broken or not working as it should or even if you are starting out and don't want the big outlay of buying a printer just yet, we are here to help!
Sublimation printing is a unique process in itself, as it allows users to imprint designs and images onto products that have a polymer base or coating. It works through using a heat press and can print onto a range of items including mugs, mouse mats, phone cases, trophies, clocks, keyrings and many more.
Personalise Your Merchandise:
Printing companies that use sublimation printers are able to create unique designs for a variety of products. This is particularly useful for businesses for example, who may want to hand out merchandise that is branded with their company logo at events or meetings. Not only is this a beneficial advertising tool, but it also will give you an edge over your competition. You can really be as creative as you want, for birthdays, weddings, one-offs and all special occasions.
What is Sublimation Printing?
The definition of sublimation is a chemical process where a solid turns into a gas without going through the liquid stage, this applies to sublimation printing too.
Sublimation is possible with any design that you desire. The design that you've created will be transferred to special sublimation transfer paper using a digital printer and sublimation inks. The sublimation paper is then transferred to your garment of choice (must be made of 100% polyester), and a heat press is placed on top, heating the sheets to 177-200°C. The inks then turn into a gas state and sink into (permeate) the fibres of the garment. This is because the heat releases the sublimation inks from the transfer paper, at the same time as opening the pores of the fabric. In a gas state, the inks permeate the fabric through the open pores. When the heat press is removed, the gas turns into a solid and the pores close, trapping the inks inside the fabrics, creating a design that will not crack, fade or peel from the garment.
When Should you use Sublimation Printing?
Sublimation is best used on 100% polyester white fabrics or hard surfaces with a poly coating such as mugs, coasters and mouse pads. Sublimation is used for all-over dye applications as the colours are bold and long-lasting. These all-over dye applications are perfect if you want to stand out in a crowd or simply love a top but want to change its colour.
Sublimation printing is commonly used to create sports clothing as they require a soft finish. Sports clubs can easily create their own branded kit and colours using sublimation printing.
Furthermore, there is no minimum or maximum order needed to make sublimation printing viable; you can simply print a design onto one t-shirt or create hundreds for an event or your own fashion line.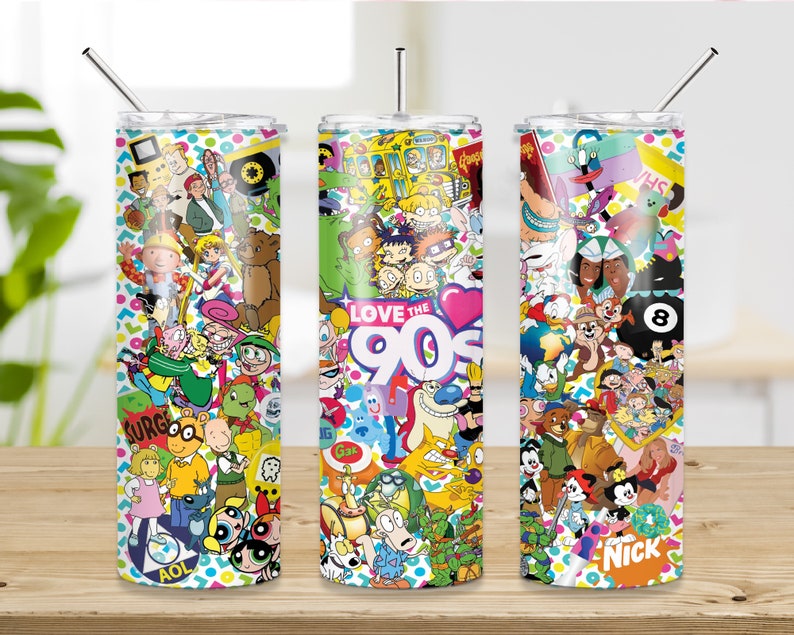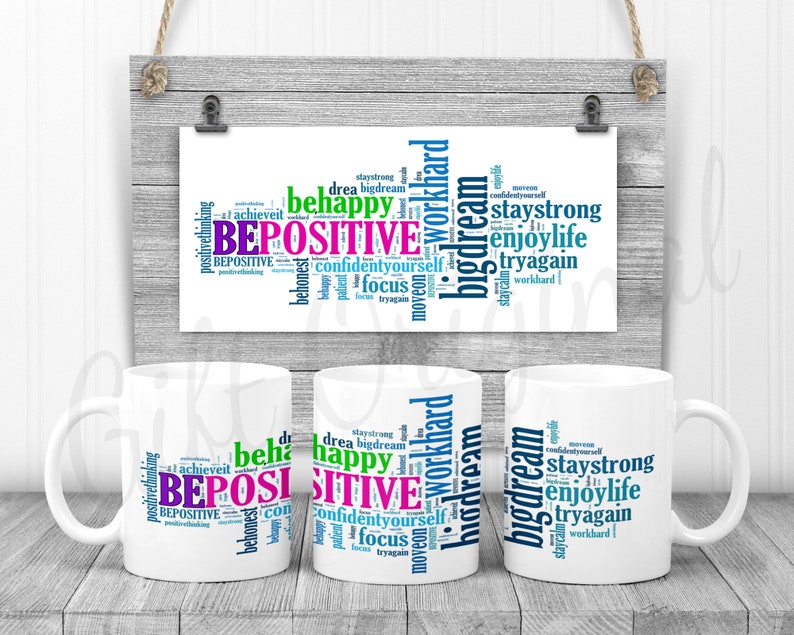 When shouldn't you use Sublimation Printing?
Sublimation printing continues to be an effective way to print a vivid design onto a garment or an object. However, sublimation may not be best for you if:
You're worried about white marks. Because the garment is underneath a heat press with the transfer paper, it's not uncommon that there are patches of white where the colour has failed to transfer. This is due to creases in the T-Shirt and can be commonly found in the armpit area.
You want an all-over black colour. The garment can only absorb a certain amount of sublimation ink. A solid black cannot be achieved as the garment can't absorb enough ink, resulting in black colours looking less saturated.
You want a design on a black shirt. The colours won't be as bold on darker fabrics, which is why it's recommended that you use a lighter shirt and dye the shirt an all-over dark colour.
You want your design to be printed in a specific place. Sublimation printing is effective but it's hard to accurately pinpoint a design; sublimation is commonly used for randomly placed ink effects.
We are providing custom Dye Sublimation Printing Services, that can print normal colours from 600mm wide x 30m long, A3, A4 and everything in between, we can also print in fluorescent colours but only in sizes of A3 & A4 or smaller.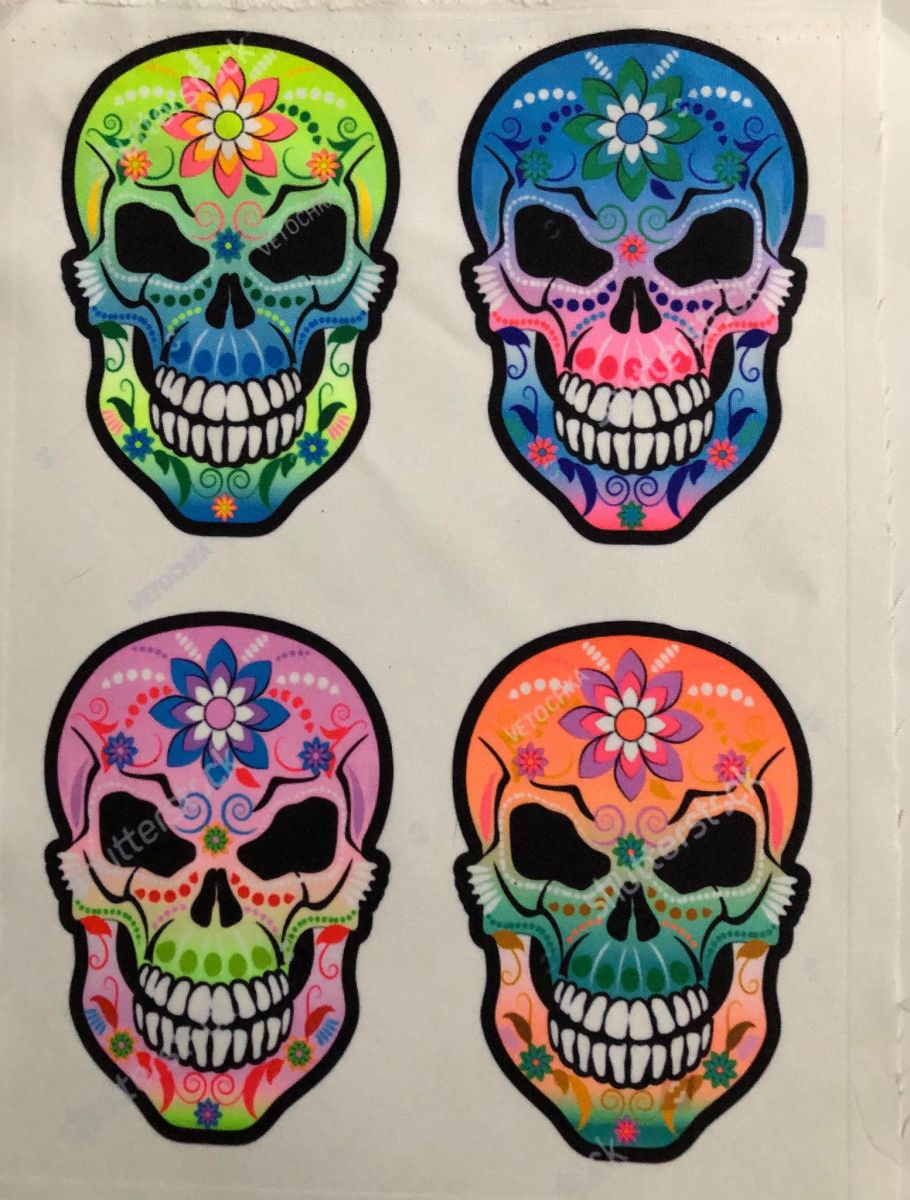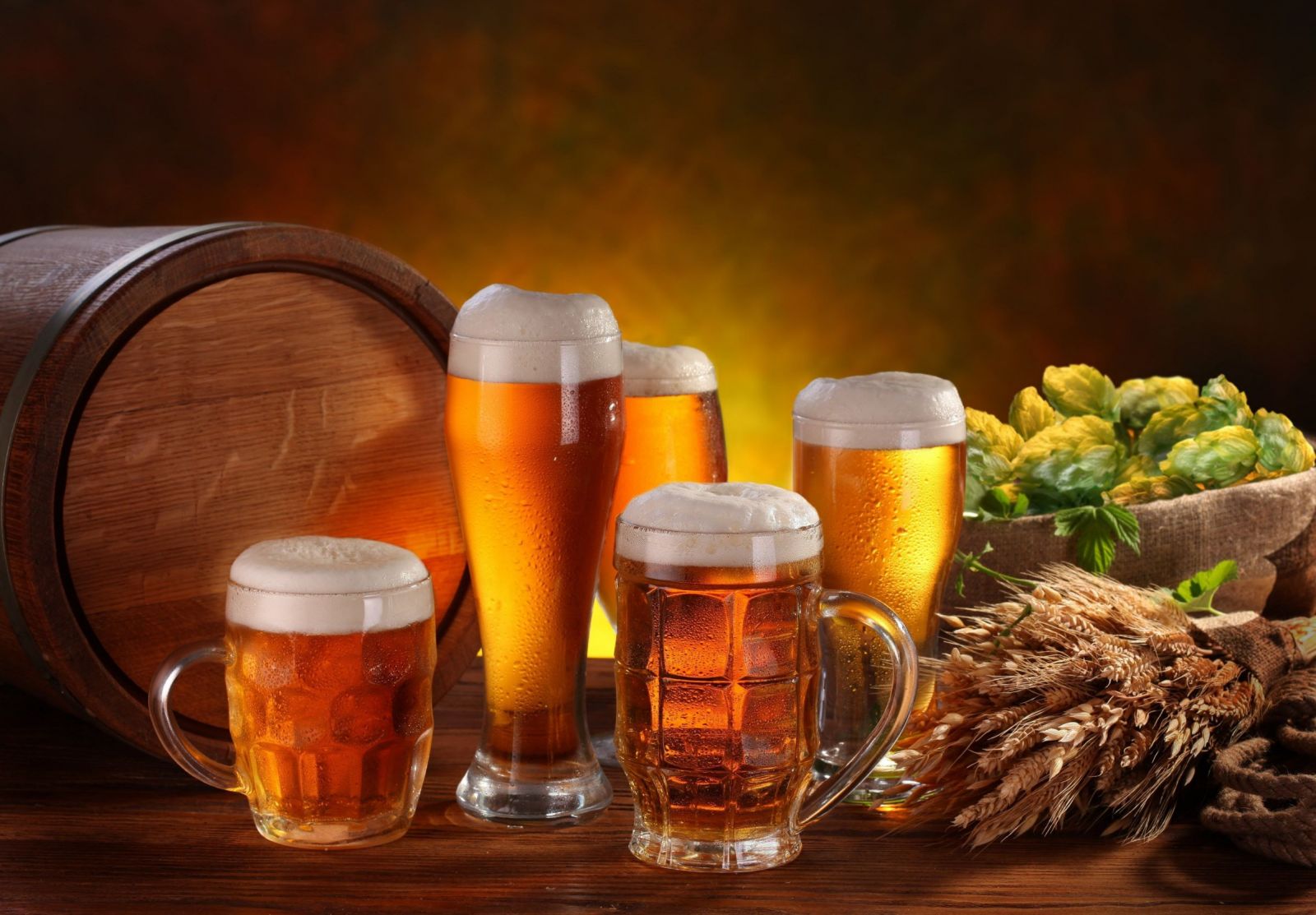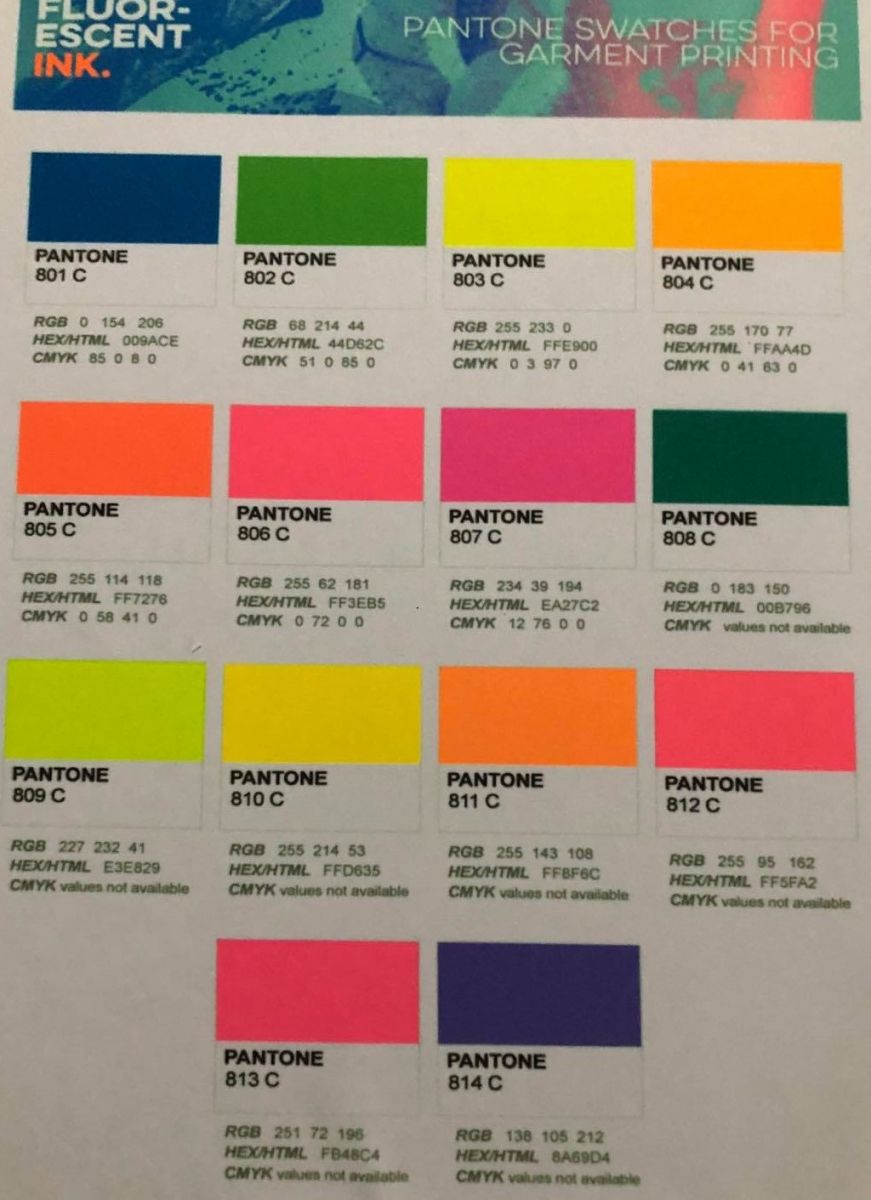 Custom Sublimation Transfers:
Submit your own images to be printed as sublimation transfers. We can also print patterns you like as long as they at high quality.
MINIMUM REQUIREMENTS:
-At least 65% or higher polyester garment or coated substrate 100% Polyester works best, Cotton CAN"T be sublimated.
-Light-colored Garment
-Must be pressed with a heat press
Use the drop-down box to select your sheet size, NOTE: If your order says 600x850 select 1 x per/M, if the item is 600x 1580 you need to select 2 x per/M and so on.
If your files are print-ready.
File Type Info (PDF or 300 DPI High-Quality Image work best):
Print Ready- Your order will be printed exactly as it is uploaded. Use this option if you are providing a file that is the exact size as the sheet you selected AND your design is to scale within the file. The final product will be mirrored so that it reads right once it is pressed.
Please DO NOT mirror your design before uploading and submit it the way you want the design to read on the final product. If you provide a screenshot of a design on a t-shirt, your transfer will be exactly that, not just the design you want. It must be edited and print-ready for it to qualify for this option.
Click here to access our templates for each sheet size that you can use to create a print-ready file to submit to us.
This does not include any other editing other than scaling and cropping.
If you choose "print-ready" and your file is not print-ready, you will need to pay a higher design fee to get your files ready to print than the set prices. Design work takes extra time and is not factored into the sheet cost. If you need any more design work done than offered in the file prep option, We will contact you about the work you need to be done and we can provide you with a quote.
IMPORTANT: Sublimation transfers only work on items with a HIGH polyester count. We recommend a 70% or higher polyester count for apparel and hard substrates must have a poly coating for the sublimation transfer to work. The percentage of polyester is the percentage of ink that will transfer. If you use a 50% poly t-shirt, then your design is going to be 50% vibrant once pressed.
PRESSING INSTRUCTIONS: For shirts, we recommend 185-200°C for 60 seconds. Use a heat press with Firm to Heavy pressure.
For all other substrates, please refer to the manufacturer recommendation for times and temps.
Always cover the full transfer with craft paper or butcher paper to prevent ink from transferring to your equipment or other garments. We do NOT recommend using a reusable cover sheet because the ink will stain and won't come off so something you can throw away after use is best.
If you order and submit a design we are unable to print or choose to not, a 10% cancellation fee will apply if your order is cancelled.
Transfers will either be shipped flat or rolled in tubing if A3 or larger or purchased with other items. Once received, we recommend storing under something flat and heavy like books for a few hours to flatten them again.
★ I understand areas of the design that are WHITE will not print. The white areas will show the paper and when pressed, the shirt colour will show in these areas.
★ I understand that sublimation transfers will only work with items with a high polyester count or sublimation coating and are lighter in colour. (The ink colour must be darker than the item colour for it to show up.) We recommend garments have at least 70% or more polyester content for optimal results.
★ I understand that I need to submit a print-ready file before ordering a custom design. If I don't have a print-ready file, additional design fees may apply for my order to be completed.
★ I understand that Ozisubs is not responsible for printing errors from grammatical errors, blurry images from low-quality files, or any other errors resulting because of the provided file.
★ I agree that I am providing a file that I have the authorization to use and understand that any design that may remotely resemble a copyright/trademarked image will require a signed authorization form to proceed, just so we are NOT responsible for the design we have printed for you and you resell that image.
★ I agree that if any part of the order needs to be cancelled because I did not provide an authorization form or my file cannot be printed because of design issues, a 10% cancellation fee will apply.
Note:
Artwork up to 2GB can be sent through Click Here for WeTransfer Link artwork may be supplied in PDF, JPG, PNG. This is a simple print-and-send service, resizing and or modification of artwork will incur minimum hourly charges.
The WETRANFER email address is services@ozisubs.com.au please use wetransfer for sending all images thanks.
If you have any other questions about Dye Sublimation Printing Services, please consider giving us a call at 0407 956 792 or text us in the bottom right-hand corner.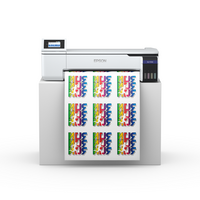 or 4 payments of $0.82 with

Info