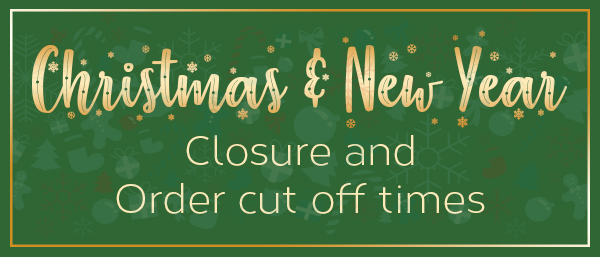 Christmas is just around the corner!
Ozisubs will be not responding to calls from the Thursday 24th December at 5 pm*
until Wednesday 6th January at 9.00 am*.
We will answer emails and messages at our convenience.
Don't wait until the last minute to get the products you need before the mad Christmas rush. Please keep in mind freight companies are going to get busier in the lead up to Christmas and deliveries may take longer than usual, so get your orders in asap to avoid disappointment as we can't guarantee your goods will arrive in time.
Xmas Freight Deliveries
Cut off is for Friday 18th December, NO guarantee it will make it but we can do our best!
Pick-ups
All orders MUST be paid in full at the time of placing the order and MUST be collected by appointment ONLY as usual, as we won't be closing down over Christmas except for main days.


Shop 24/7 Online
Never Closes but will be picked, packed and delivered at our convenience.
Ozisubs would like to thank all of you that have stuck by us through this crazy year, and we look forward to a better and easier year in 2021.
Please have a safe Christmas & New Year, and we see you all in 2021.